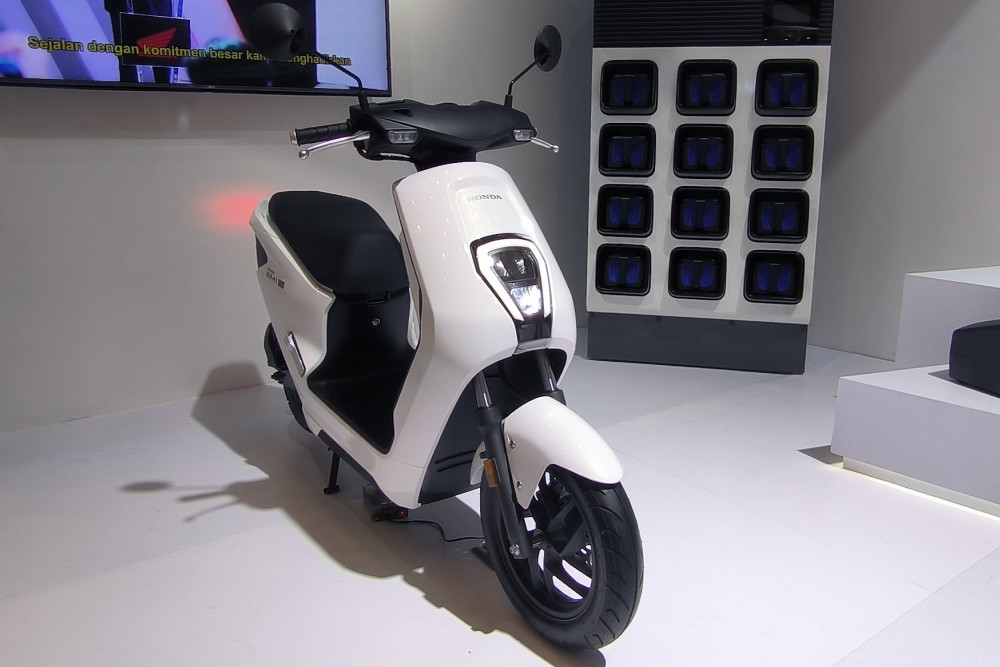 The workings of electric motors certainly have differences with motors that use fuel oil. An electric motor is a device that can convert electrical energy into mechanical energy which makes it run on the streets.
The way an electric motor works is simply by converting electrical energy into mechanical energy, so that it can run like a motor that uses fuel. It's just that, there are still many drivers who don't really understand how an electric motor works.
As previously mentioned, the workings of electric motors are differentiated by type. Here's how DC electric motors, induction electric motors, and synchronous electric motors work that you need to understand.
How DC Electric Motors Work
The workings of a DC electric motor rely on two parts of the unit, namely the stator and rotor. The stator is a unit consisting of a field coil and a non-rotating frame, while the rotor is …