WebRTC services allow for secure audio and video communication. They do not require special software or programs and are supported by most browsers. WebRTC applications provide students and educators with an effective way to communicate with one another. They also help to reduce frustration in the classroom and facilitate student interaction. There are still a lot of benefits of using WebRTC Services for online education that you should know about. Read more to find out about these benefits.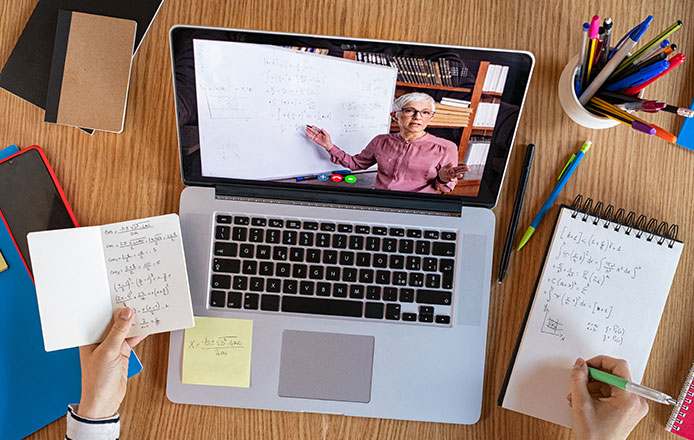 Facilitates Face-to-Face Communication
WebRTC services allow users to interact with each other in real-time. Many educational institutions have implemented WebRTC technology, enabling teachers and students to attend online classes using video conferencing. This technology is flexible and easy to integrate into any software program. As a result, thousands of courses are delivered over these online learning platforms each year.
The benefit of WebRTC services for online education includes the ability to view …